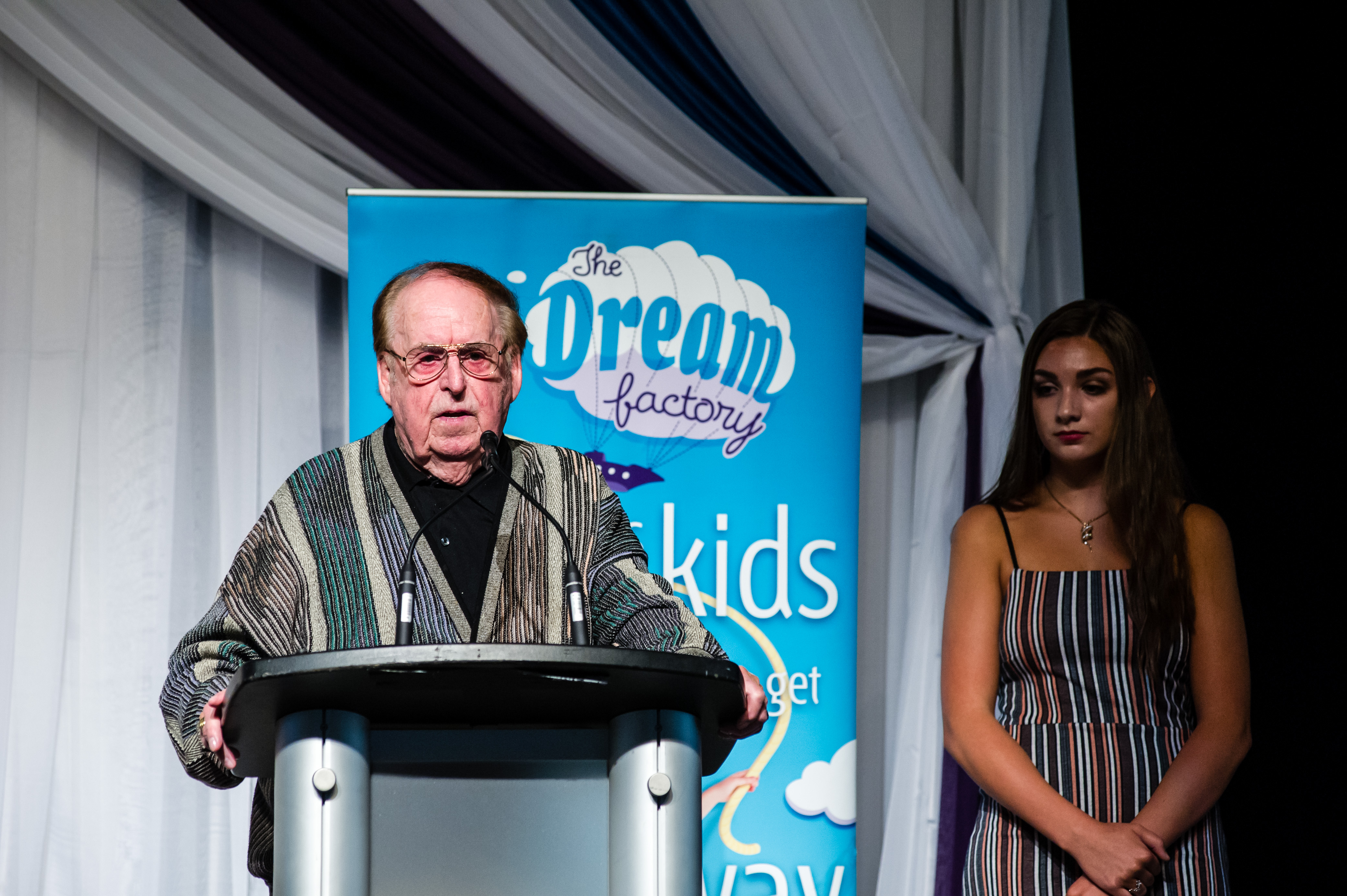 Known for his care of both people and animals, Jim Gauthier has made an impact on many souls in Winnipeg and Manitoba. Some describe his philanthropy as giving "back to the community quietly and strategically"; the difference he's made is significant. From supporting the Canadian Museum of Human Rights with a significant gift early in its campaign years to helping the Canadian National Institute for the Blind launch the first guide-dog program in Manitoba, Gauthier's actions are all evidence of a philanthropic spirit.
Over 57 years ago Gauthier started work at Russell Motors in Winnipeg. In 1959, his passion for the auto business inspired him and his father, Woodrow Gauthier, to open Kustom Auto Sales in Transcona as a joint venture with Boulton Motors. In 1967, Jim started as a sales person and rose to the role of General Manager. In 1972, he bought Pan-Am Motors, selling it in 1977 to acquire Transcona Dodge which he owned until 1980. Jim bought out Ed Vickar Community Chev Olds in 1980 and it quickly became one of the largest volume GM dealerships in Winnipeg.*
Ten years later, Jim opened the doors of what is know Jim Gauthier Chevrolet LTD and located at 1400 McPhillips. That business has grown to include Gauthier Chrysler Dodge Jeep RAM (1998), Gauthier Cadillac Buick GMC (2001), and Jim Gauthier's Waverley Chrysler Dodge Jeep (2005).*
Jim's business success has always been underlined with philanthropic giving. He co-founded the Dream Factory, the "Made in Manitoba" version of the Children's Wish Foundation and has given significantly to the Canadian National Institute for the Blind's Guide Dog program which helped Manitobans access the service locally rather than being added to a four-year wait list.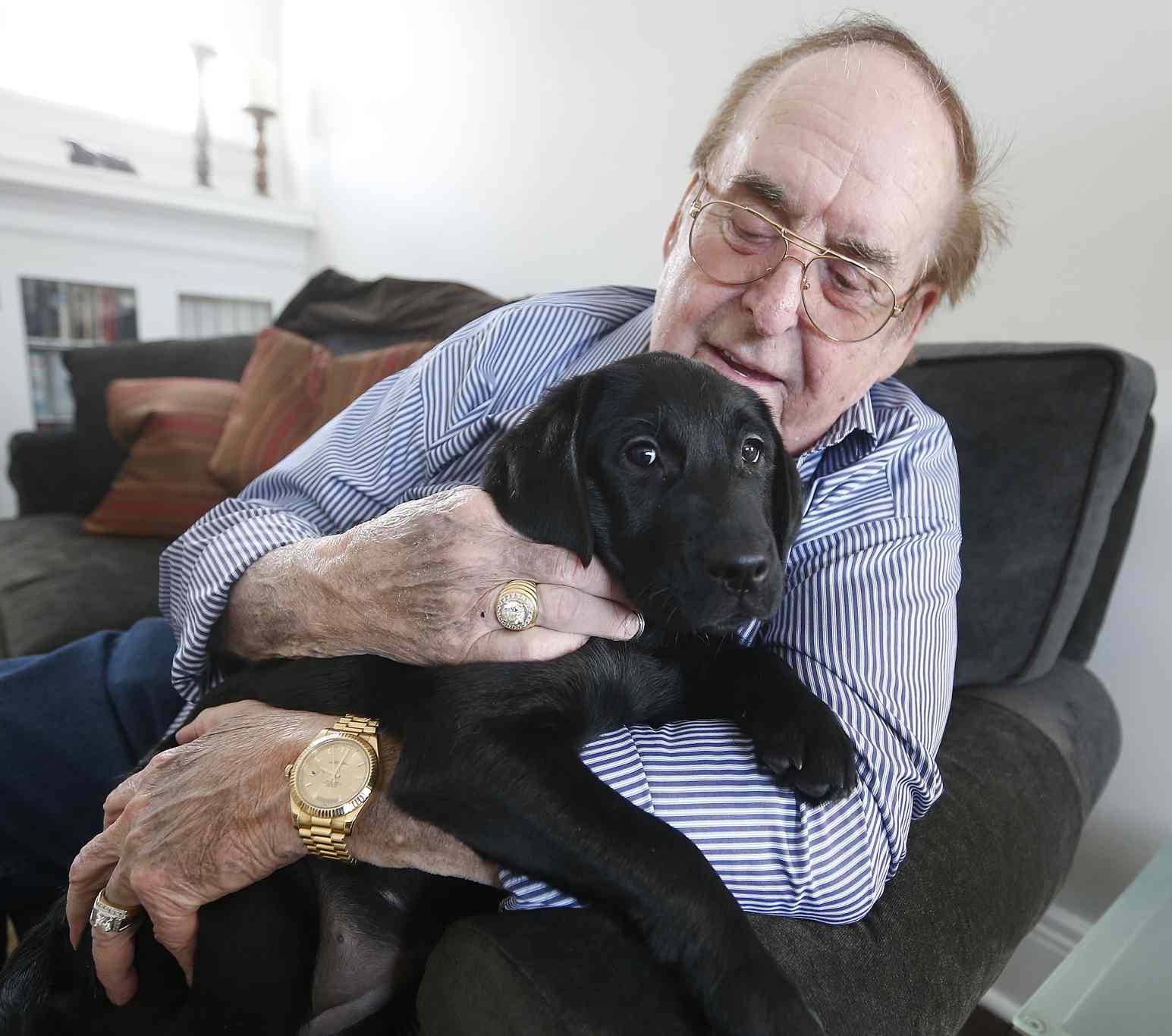 Another significant gift of Gauthier's was to help the Winnipeg Humane Society build a dedicated space for the no-kill shelter to work with aggressive and neglected dogs, named The Joyce Gauthier Behaviour and Training Centre. His philanthropy has touched many other organizations including Seven Oaks Hospital, Holy Rosary Church, Canadian Museum of Human Rights, and Winnipeg Harvest.
Gauthier shares and encourages philanthropy among the more than 400 employees of the Gauthier Automotive Group. Giving is in the family too. He teaches his children and grandchildren the importance of "giving back".
Jim Gauthier was nominated for the Outstanding Philanthropist award by the Canadian National Institute for the Blind.